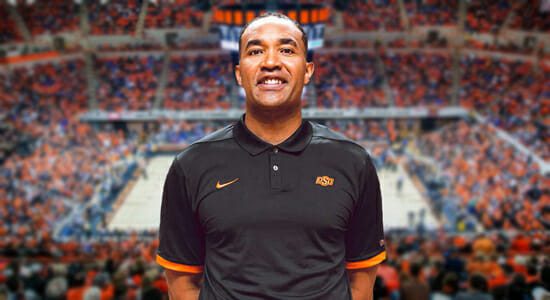 About
Basketball
Looking to learn more about a career involving basketball or work in the sport?
What is this sport about?
Basketball is a great sport and is one of the earliest team sports children are exposed to.
Particularly in North America, there are many ways the sport pervades culture from a gym activity in school to high school to college and university to professional to international.
It is actually one of the most popular sports in the world but is also one of the most competitive.
There are a number of talented basketball players that just don't make it to the professional rankings.
Why do we have a section dedicated to this sport?
But can someone's love for this sport turn into a meaningful and long career? Whether you are a lifelong fan, former player or just someone who loves being around the sport, a career in this fantastic sport is definitely possible, but requires a lot of work to get there.
Through powerful interviews with people working in basketball in various roles, we let you discover the answers to your questions from successful people.
On this page, you will find out how to go about getting a job and building a career involving involves basketball. Following the examples of those who have developed careers in basketball themselves, you will learn what it takes to get there too.
Also, browse through interviews with people working as coaches, trainers, agents, scouts, and referees directly in the sport of basketball.
Moreover, you will find interviews directly with athletes invested in playing and working in the sport for life. Likewise, you will discover unthinkable careers involving basketball on the player side of sport from being an equipment manager to working in player operations.
So, what's next?
You can also access content from sport pros working for basketball organizations on the business side of sport.
Visit SPMA
Or just go ahead and click out of this pop-up. In doing so, you will discover how work and careers on the player side of basketball look.