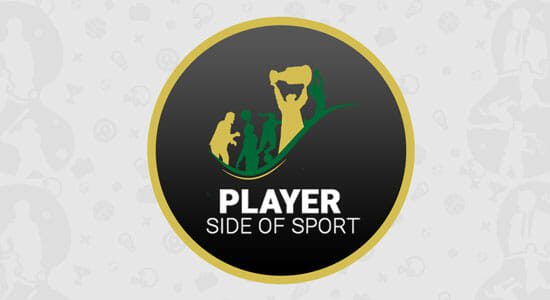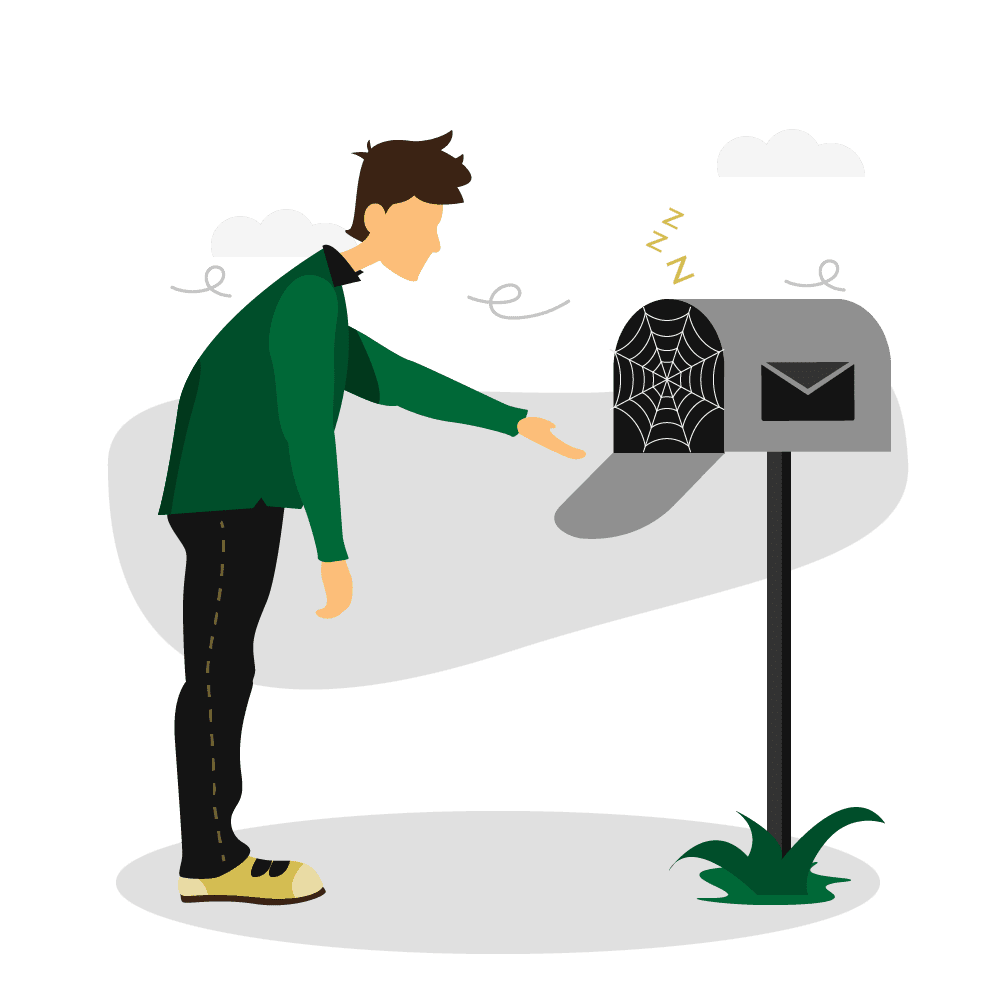 Equestrian are one of the newer categories on the Player Side of Sport. Currently, there are no posts that fit this category, but check back soon!
About
Equestrian
Want to work in equestrian and possibly make a career out of it?
Learn how to start your journey now through powerful features with those doing it.
What is this sport about?
This sport is as much about the horse, as it is about the person riding the horse. This popular sport involves great technique and engagement training between the horse and the rider. Whether you get involved in this sport for fun or competitively, or you want to learn more, we have content that will entertain you!
Why do we have a section dedicated to this sport?
Equestrian is extremely popular in the UK, and here at SPMA we want to have content for everyone to enjoy worldwide. So, we believe this sport is a great way to do that. It is also becoming very popular in the North Amercian and other countries as well.
So, what's next?
So, go ahead and click out of this pop-up to explore what it's like to work in equestrian!
You can also access content from sport pros working for equestrian organizations on the business side of sport.
Visit SPMA
Or just go ahead and click out of this pop-up. In doing so, you will discover how work and careers on the player side of equestrian look.