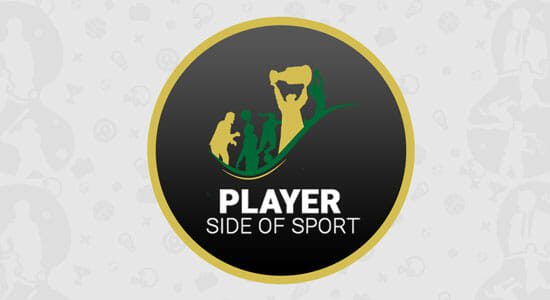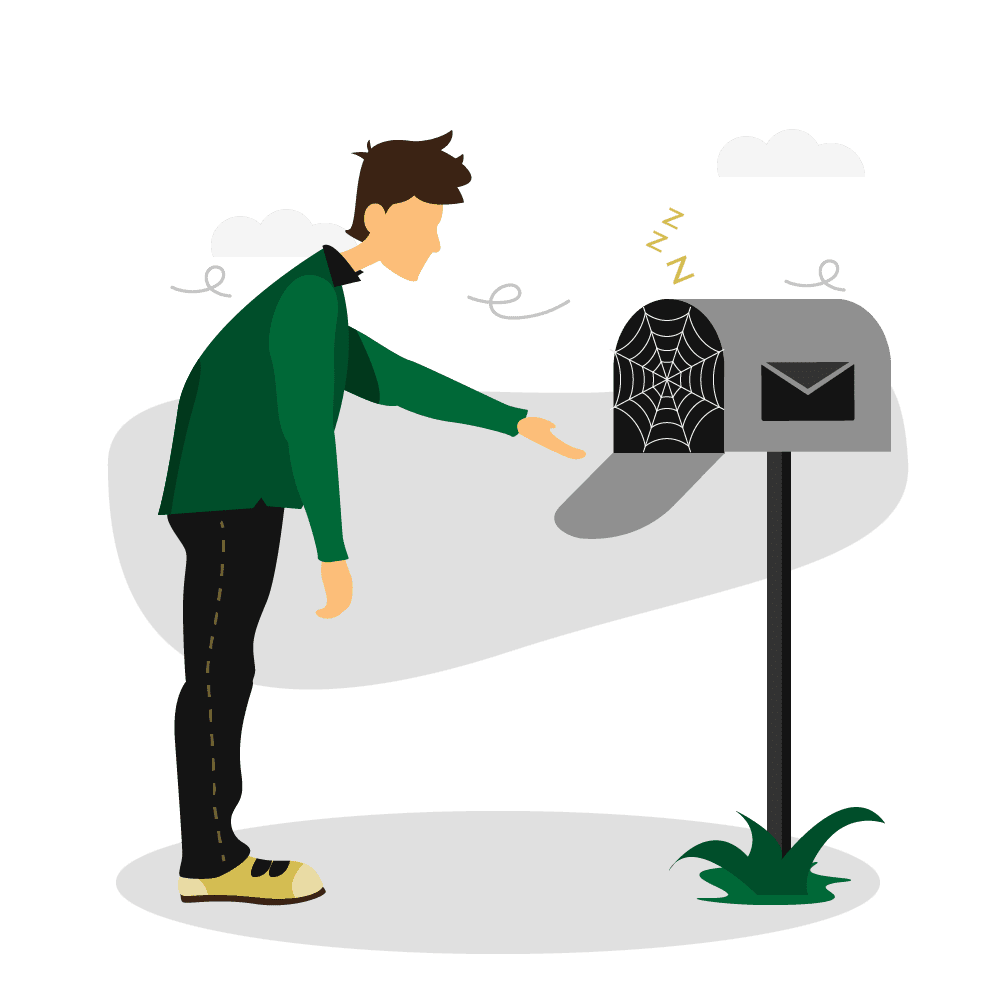 Rodeo are one of the newer categories on the Player Side of Sport. Currently, there are no posts that fit this category, but check back soon!
About
Rodeo
Looking to learn more about a career or work involving rodeo? You've come to the right place.
What is this sport about?
Rodeo is an offspring of equestrian and is most popular in Spain and Mexico. Although, the sport has grown more globally and has become very popular in North America. This sport involves horse riding, bull riding and rope challenges, as well as other exciting events.
Why do we have a section dedicated to this sport?
As mentioned, rodeos have become very popular in Canada. The Calgary Stampede is a very popular event that brings in people from around the world! So, scroll through our content on this page to see what it takes to work in rodeo.
So, what's next?
You can also access content from sport pros working for rodeo organizations on the business side of sport.
Visit SPMA
Or just go ahead and click out of this pop-up to discover what it takes to work on the player side of rodeo!