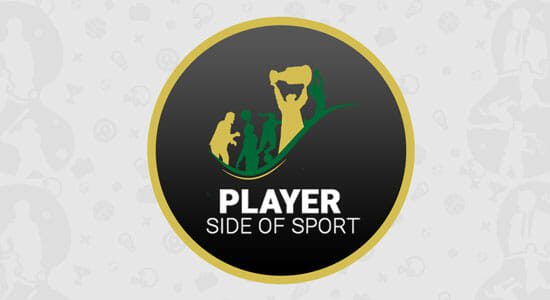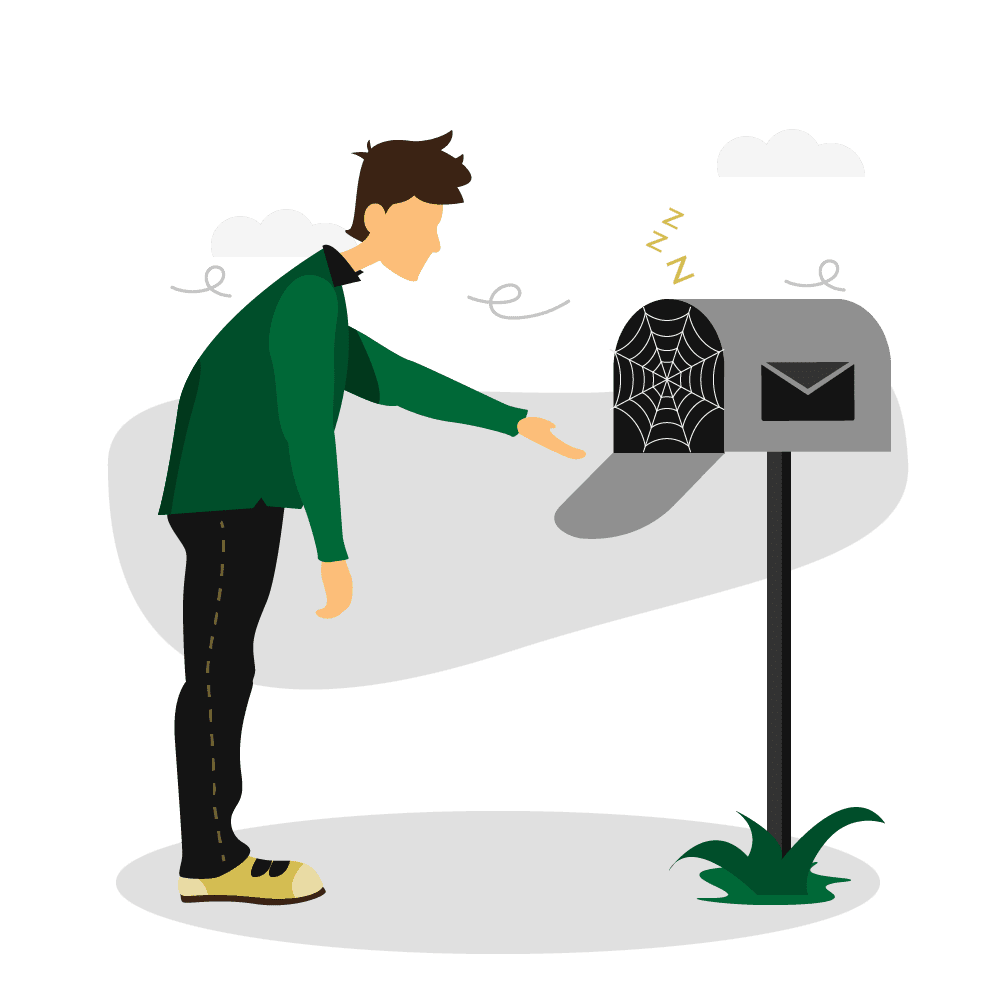 Cycling are one of the newer categories on the Player Side of Sport. Currently, there are no posts that fit this category, but check back soon!
About
Cycling
Want to work in cycling and possibly make a career out of it?
Learn how to start your journey now through powerful features with those doing it.
What is this sport about?
Whether your cycling for exercise, for fun or competitively, you can find content here that will surely appeal to you! Cycling has a special place in most people's memories, as learning to ride a bike is a great milestone. This sport can provide people with a healthy lifestyle, a way to get around or act as a social aspect. Competitive cycling is extremely popular worldwide.
Why do we have a section dedicated to this sport?
As mentioned above, this sport is extremely popular worldwide. People participate in this sport on a daily, for fun and for exercise. So, if you'd like to learn more about what it takes to work in cycling, keep reading!
So, what's next?
Click out of this exit pop-up and start exploring this topic!
You can also access content from sport pros working for cycling organizations on the business side of sport.
Visit SPMA
Or just go ahead and click out of this pop-up. In doing so, you will discover how work and careers on the player side of cycling look.