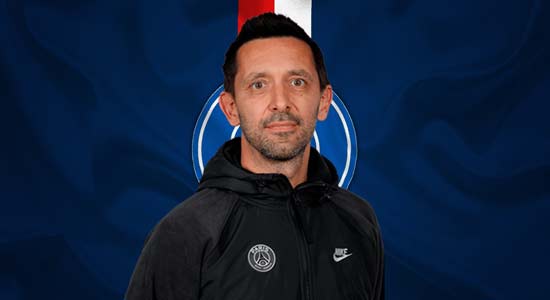 Yup! The sport industry has real doctors that do real work. These people assume responsibility for the physical (and sometimes mental) preparation and readiness of the players.
About
Doctors
Never underestimate the necessity of doctors working in sport! Indeed, this is especially true in the wake of COVID-19.
What does this role entail?
Sport doctors are responsible for the physical well-being of the athlete. They provide medical care, injury prevention and treatments, rehabilitation, nutrition guidelines and strength and conditioning. Sport doctors play a crucial role in helping our favourite athletes develop their game and stay healthy. If an athlete does get injured, they're there for them every step of the way.
Why do we have a section dedicated to sports doctors?
We feature doctors working in sport because they assist in athlete development and are ultimately the backbone of the team. They provide support and treatment to all players and team staff and ensure all players are game ready. Certainly, they can provide great insight into the daily life of an athlete, what it takes to train like an athlete and how to deal with injuries. For example, we have a great interview featured on this page on Marco Freschi, doctor for Juventus. Check it out, as well as our other content available now!
So, what's next?
So, go ahead and click the exit button and explore this topic!