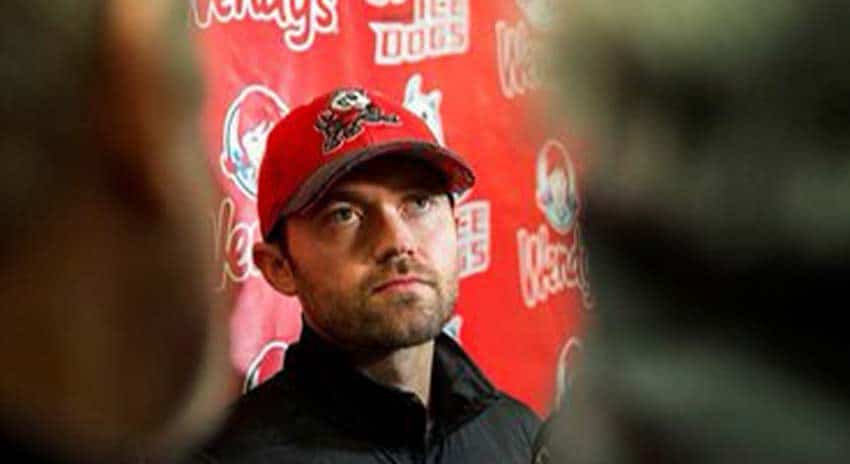 All things related to

The Player Side Of Sport
Wonder what it's like working on the this side of the sport industry? Explore dozens of features and profiles. Narrow your search for what you are looking for and search by role or sport.
As opposed to the business side of sport, the emphasis here is on the game, the sport and those competing on the playing surface. Looking for the business side of sport? Click here.
See what it's like

on this side of sport
Many jobs focus on this side of sport, but it is ultra-competitive. But every path is unique and that's what makes sport so special. By browsing through features on this side of sport, we hope you can draw inspiration to carve or develop your journey.
Coming Soon
A Player Side Focused

Digital Show
We stay true to finding you many ways to take in our content and invite you to look forward to our upcoming digital show.