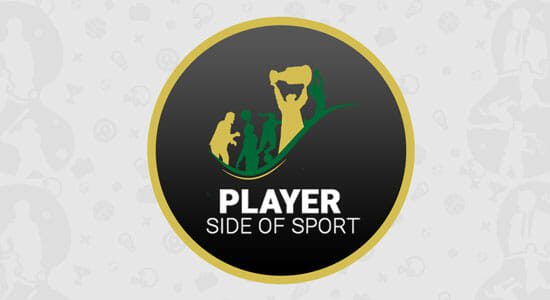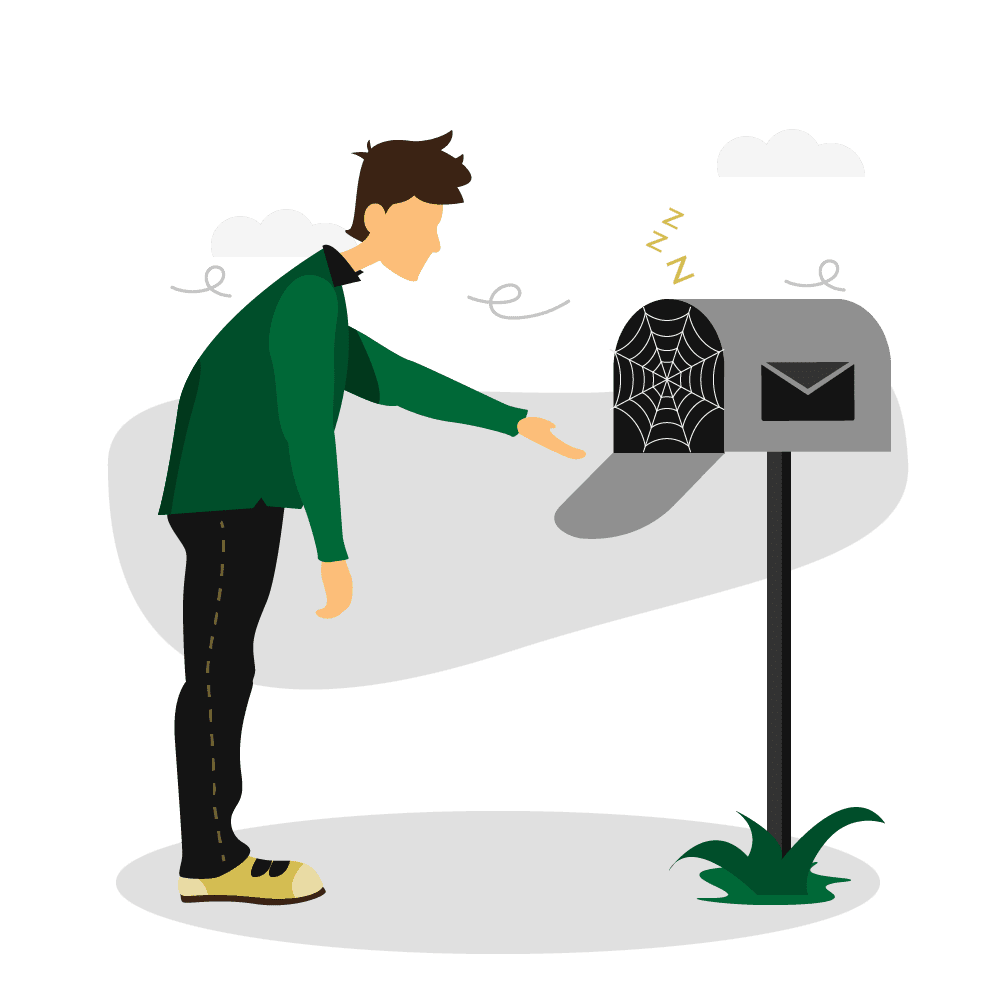 Cricket are one of the newer categories on the Player Side of Sport. Currently, there are no posts that fit this category, but check back soon!
About
Cricket
Want to work in cricket and possibly make a career out of it?
Learn how to start your journey now through powerful features with those doing it.
What is this sport about?
Cricket is a pretty simple sport. Each team takes its turn to bat (aiming to score runs) and bowl. The team with the most runs at the end wins. Scoring work on the player side of cricket is tough, especially in North America where the sport is not popular.
Why do we have a section dedicated to this sport?
Because it's growing in popularity! The globalization of sport has put cricket at the forefront. So, this means the market for jobs and interest in the sport is going up. If you are a fan or are interested in working in the sport, keep reading!
So, what's next?
You can also access content from sport pros working for cricket organizations on the business side of sport.
Visit SPMA
Or just go ahead and click out of this pop-up to discover our unique content on work on the player side of cricket.