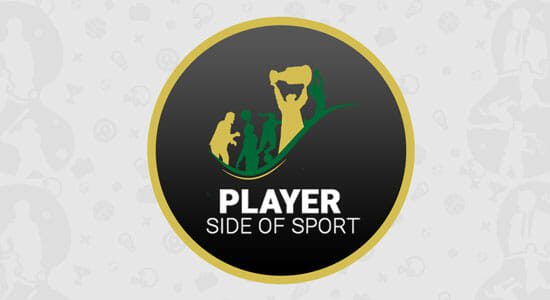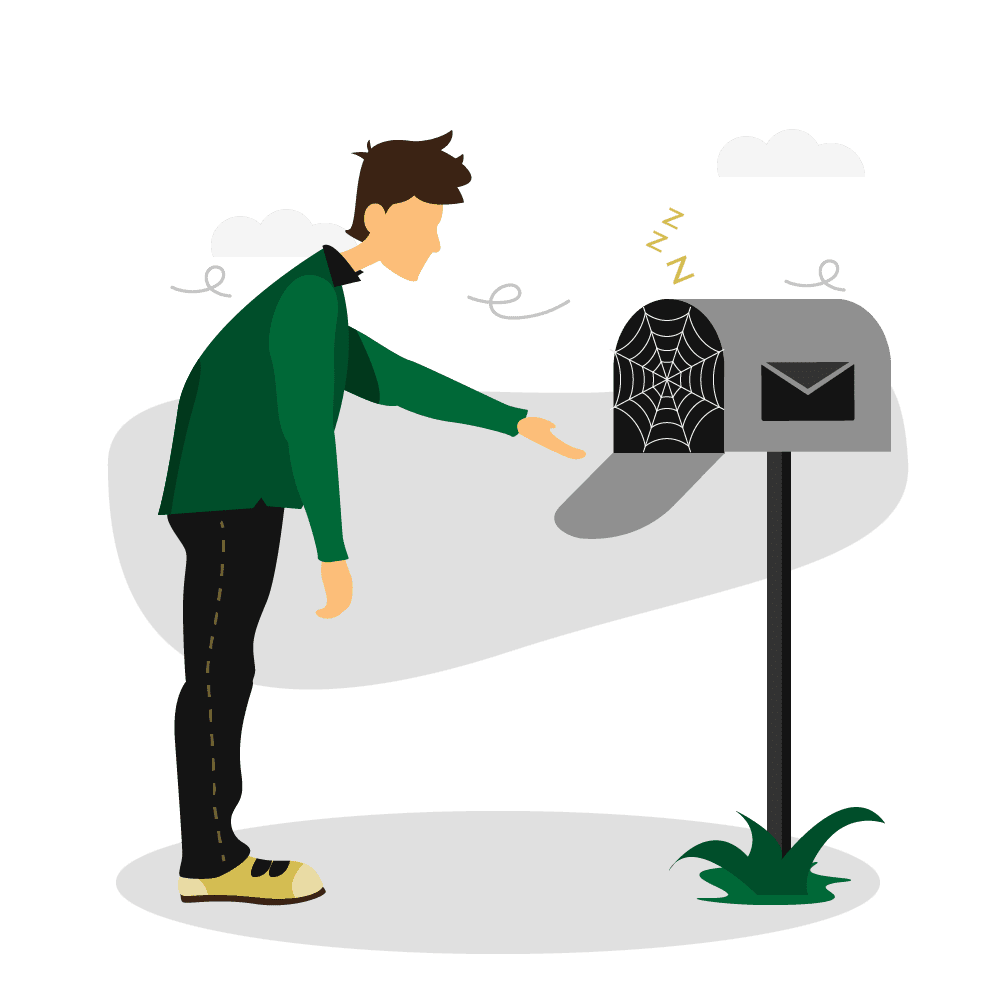 Tennis are one of the newer categories on the Player Side of Sport. Currently, there are no posts that fit this category, but check back soon!
About
Tennis
Want to work in tennis and possibly make a career out of it?
Learn how to start your journey now through powerful features with those doing it.
What is this sport about?
Tennis can be played solo or in pairs. It's a fast-paced game and is extremely popular in North America and Europe, as well as Australia and Asia. This is a great sport that can be played for fun or competitively. Many parks and rec centres have tennis courts where you can play and practice. So, if you're interested in finding out what it takes to work in tennis, keeping reading!
Why do we have a section dedicated to tennis?
Because of it's popularity! With tournaments like Wimbledon, The US Open, and the Summer Games, there's no way we could leave this sport out.
So, what's next?
You can also access content from sport pros working for tennis organizations on the business side of sport.
Visit SPMA
Or just go ahead and click out of this pop-up. In doing so, you will discover how work and careers on the player side of tennis look.