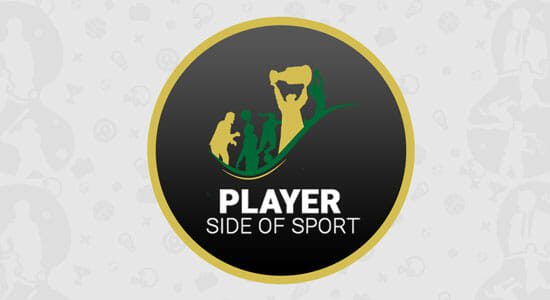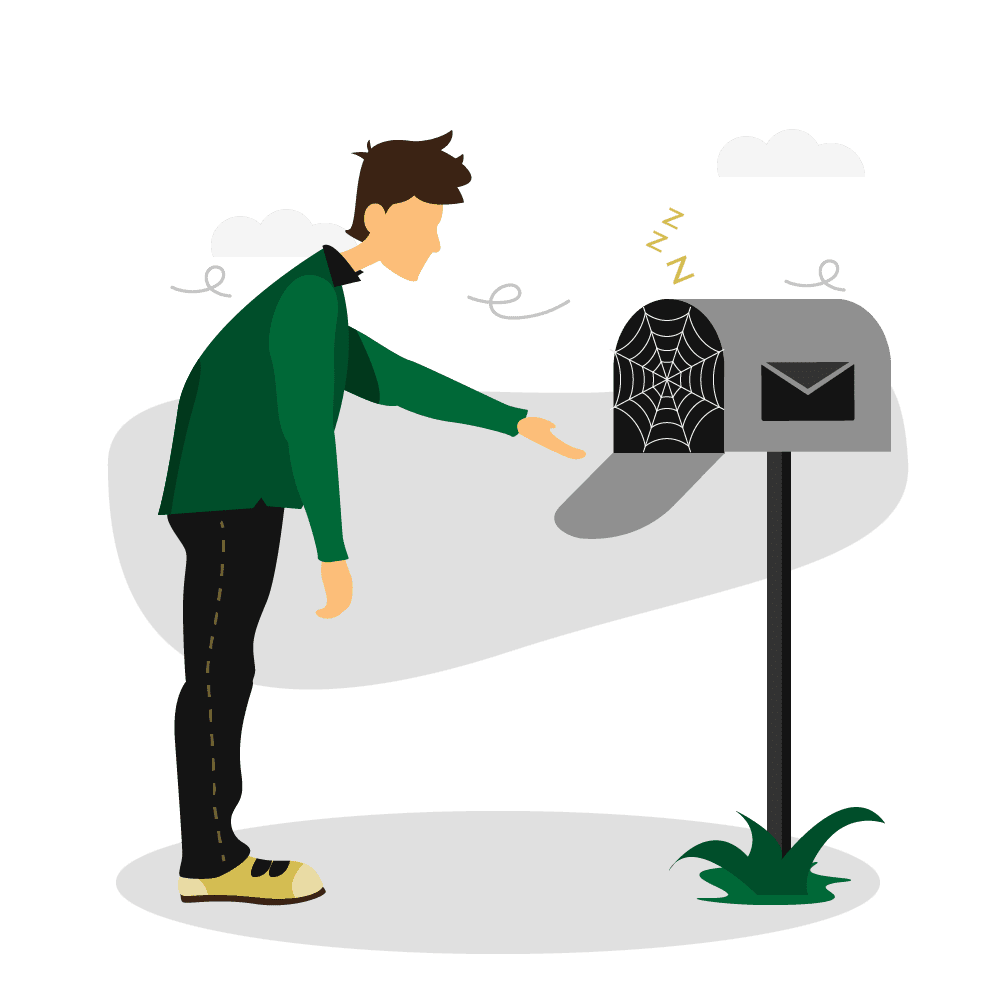 eSports are one of the newer categories on the Player Side of Sport. Currently, there are no posts that fit this category, but check back soon!
About
eSports
Looking to learn more about what it's like to work in eSports?
You've come to the right place.
What is this sport about?
Do you love sports? Do you also love video games? So, why not put them together to create a virtual sporting centre of your dreams! ESports is becoming incredibly popular as active consumers are supposed to soar to 300 million by 2023. Organizations like the Raptors are embracing this new trend and have an entire team of professional gamers that compete against other teams for the ultimate eSports title.
Why do we have a section dedicated to this sport?
As stated above, eSports viewership is said to grow massively in the next few years. We believe it's important to stay on top of these trends so that we can provide entertaining content for everyone.
So, what's next?
So, go ahead and click the exit button on this pop-up to discover what its like to work in eSports.
You can also access content from sport pros working for eSports organizations on the business side of sport.
Visit SPMA
Or just go ahead and click out of this pop-up. In doing so, you will discover how work and careers on the player side of eSports look.