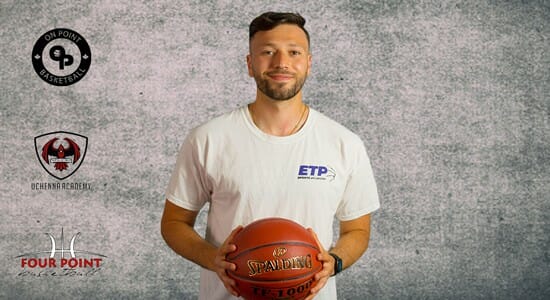 By

Player Personnel

Scouts
About
Scouts
Working as a scout is end-game for some.
Do you want to know what working as a sports scout is like?
Think about Moneyball!
Scouts are involved in identifying, evaluating, and developing potential and current players. So, this could be at the amateur, college/university or d-level or professional level.
This job requires researching potential draft picks and upcoming opponents. The pinnacle position within the player personnel side of the industry is typically the general manager position, as they are the final decision makes.
So, click out of this pop-up and start exploring what it's like to work as a sports scout!